Are you new to our platform and having trouble selling? We regularly see sellers who have difficulty making their first sales and others who have made their first sales on the same day, but who are losing ground afterwards. FAQ, training and educational programs: we will create a lot of content to help you develop your profile. To stop feeling lost, discover for the moment our check-list to unblock the situation. Here are 8 tips for unlocking your first sales.
1. Do not position on a niche that is too small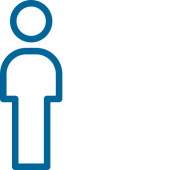 It's important to stand out on the platform in order to sell. That doesn't mean you have to go into a niche that's too small. If no one is proposing a similar benefit, it may mean that there are not enough applications behind it. It is important to offer services that can be of interest to a fairly large number of clients.
Don't be afraid to take on a competitive offer. You will have a better chance of selling than if you are in a niche market where there is no demand. In a competitive market, try to characterize your offer as best you can. Don't offer something too broad or too narrow. For example, there are many identical logo services on the platform. This is why some sellers choose to offer more targeted services. They set up more precise offers to reach a specific clientele and stand out.
2. Working on images to attract customers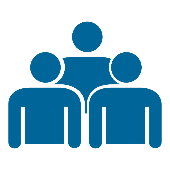 As we always say, the design of your vignettes/Gigs is the most important point to attract customers to your service. It must be said that this is the first thing they see when they do a search on the site! Think of it as the packaging of your product, it's your showcase. As a consumer, we more often go to a packaging that pleases, so it is essential to have beautiful vignettes. If you don't have the soul of a designer, hire a salesperson to create your designs.
For beautiful vignettes, you need something that inspires confidence, something professional. Don't overload your image, you need a readable, short text that highlights a real promise.
3.
Descriptions that give customers confidence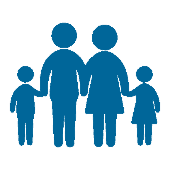 The description is what will decide your prospects to order. This is where the customer realizes what he is going to buy. This is your quote, it must be clear and precise to avoid problems of understanding.
For a good description, the text must represent you, explain who you are, what you do in your basic service, but also your options if you have any. Your description must not be too short, the customer must have all the information available. Also remember to proofread yourself and correct yourself. A performance that involves mistakes makes it less professional and is therefore less ordered. Find many correctors on the platform.
4. Prices consistent with market reality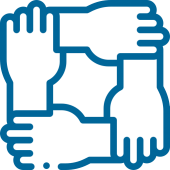 To be attractive on the platform and make its first sales, we must not offer too expensive services. But be careful not to charge too low prices either! You can offer prices lower than usual at the beginning for your first sales. You must then increase your rates to remain consistent with the reality of the market and be profitable.
Offering prices too low does not necessarily give confidence either. As you will have understood, the price factor is also very important.
5. An attractive punchy, professional and colorful profile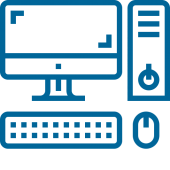 A nice photo of you, a description worked, all this gives confidence to the customers. Your description should describe who you are and what you are proposing on the platform. The description is not read by all clients, but those who do will pay particular attention to it. That is why we must take care of it.
On your profile, we also advise you to work on the visual of your banner. The opportunity to create a true graphic coherence with the visuals of your services.
6. Multiply benefits to be visible in your field
Multiplying the number of services in your field of activity will allow you to be more visible to potential customers. However, you are not advised to create them all at the same time. Create them as you go so you can optimize them and make adjustments based on what works. You will thus have a sufficient offer to capture more customers.
7. Do your customer prospecting or project research
We know that knowing how to sell is not always easy. Do not hesitate to promote your offer on social networks, by email or to talk about it to people who may be interested. Word of mouth is still one of the best ads.
8. Getting involved in the community and asking for help